Wedding Forums
Ask questions and get answers with the help of other engaged couples.
Recent discussions
Recent comments
Most popular
Most views

Throwback Couple Photos! 📷
We want to see your other half! Share a throwback picture or you and your fiancé(e)!! Here's me and my husband at a wedding in 2009! Such baby faces!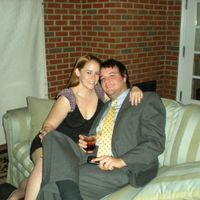 Local Groups